WICHITA, Kansas -- It is one mile on an incredibly inspirational journey of recovery.
It has been one year since Paulina Archibeque of Wichita, Kansas lost her leg, when a routine surgery for a bunion went wrong.
After a grueling year of physical therapy, she ran her first mile on her prosthetic leg. Archibeque says she couldn't have done it without the support of her friends and family.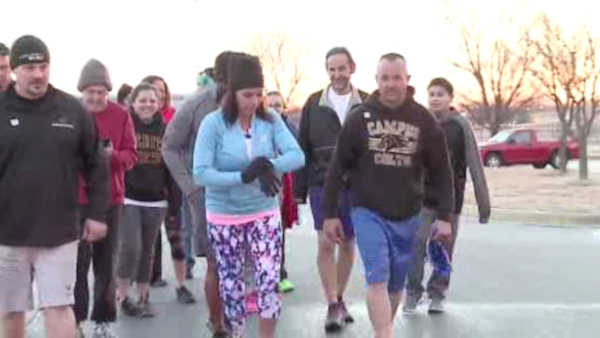 "I had my family here for the first two months - they didn't leave my side. My friends came over and they redid my bathroom, and they redid things around my house," Archibeque said.
She had been training up to six days a week for the run.