HOUSTON, Texas (KTRK) --
Hurricane season is heating up as we head toward September's historical peak in activity.
Remnants of what was once Tropical Storm Harvey are getting better organized. As of late Tuesday night, the center of the disorganized storm had moved off the Yucatan Peninsula. The National Hurricane Center gives the storm a 100% chance of redeveloping as it moves over the warm water in the Gulf of Mexico.
The storm is moving northwest at about 10 mph. At this rate, it could reach the Texas coastline on Friday. Chief Meteorologist Tim Heller says upper level steering winds could weaken, which would cause the storm to stall across southeast Texas, producing periods of heavy rain through the weekend and possibly into early next week.
There is a lot of uncertainty regarding this developing tropical situation. And the forecast could change. But just in case, now is the time to review your family hurricane plan.
And make sure you check in to ABC13.com for frequent updates.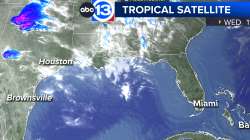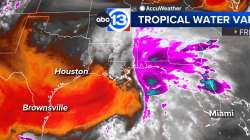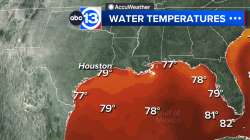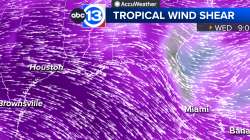 Report a typo to the ABC13 staff