HOUSTON (KTRK) --
A powerful jet stream is expected to produce very high winds in the area all day Sunday. The winds will be steady between 20 and 40mph with gusts to more than 50mph possible. A Wind Advisory is in effect for all of the area Sunday. Gale warnings have been posted for our local waters from 2AM-9PM Sunday. This will happen under an almost clear blue sky with high temps in the 60s.
These winds will blow in a cooler, drier Pacific air mass, pushing temperatures back to normal Monday with lows in the 40s and highs in the 60s.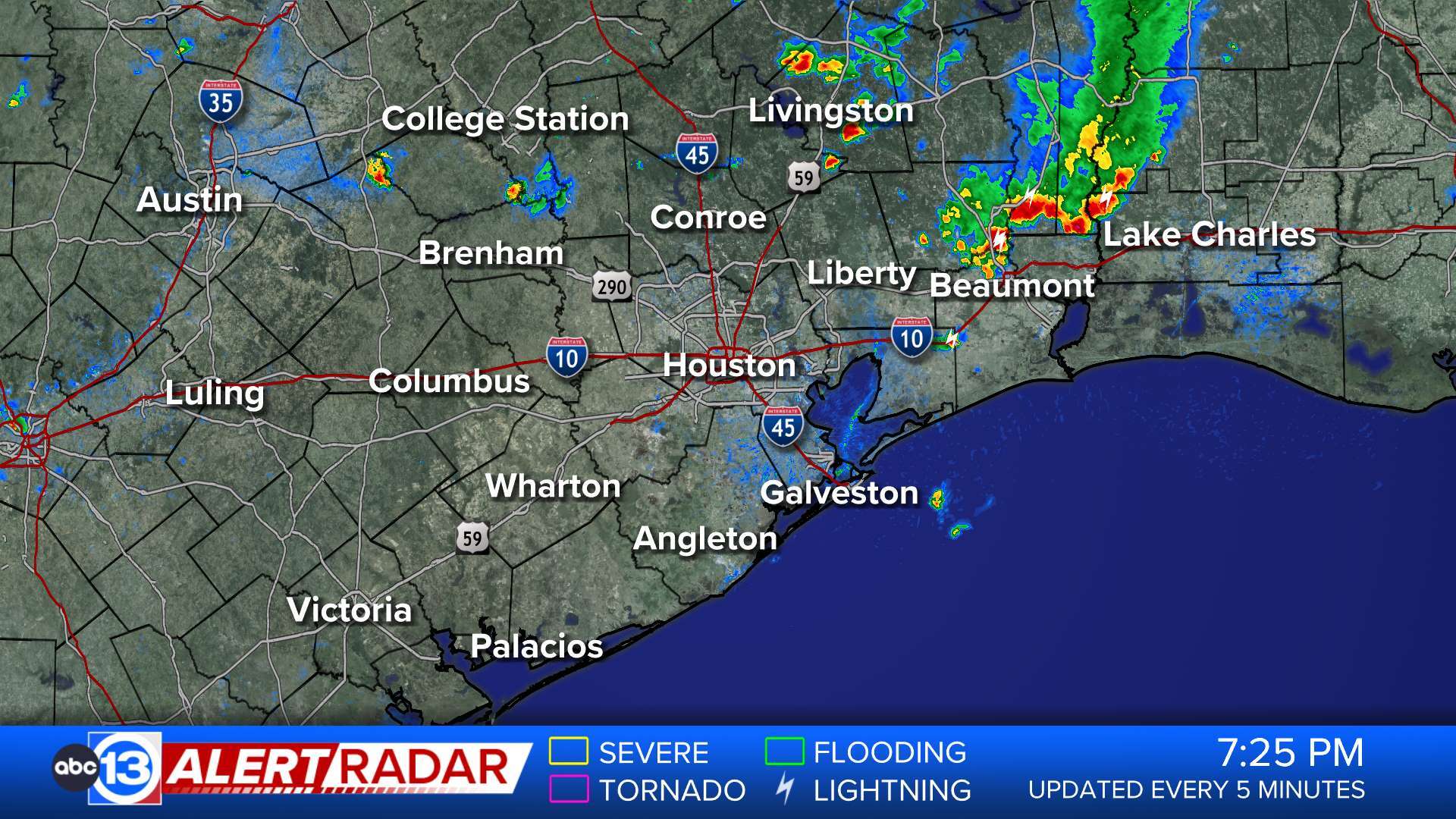 Get ABC13 Eyewitness News coverage everywhere with our free ABC13 Apps.