HOUSTON (KTRK) --
A Flash Flood Watch is in effect for all of southeast Texas from 3 a.m. to 4 p.m. Monday. A slow moving storm system packed with an extreme amount of moisture will spark heavy storms.
Most of the computer data Sunday evening showed the heaviest rain during the morning hours and just beyond rush hour.
Rain begins to move in around 6 a.m. and persist through noon-time, said ABC13 Meteorologist David Tillman.
Street flooding is likely since the rain rates will be so high. Most areas will pick up 1-3 inches of rain. 4-6 inches is possible in a few spots where training of thunderstorms occur. Additionally, isolated tornadoes and damaging winds are possible. The heavy rain threat should be over by Monday evening.
Check back for updates through Monday as new data comes in.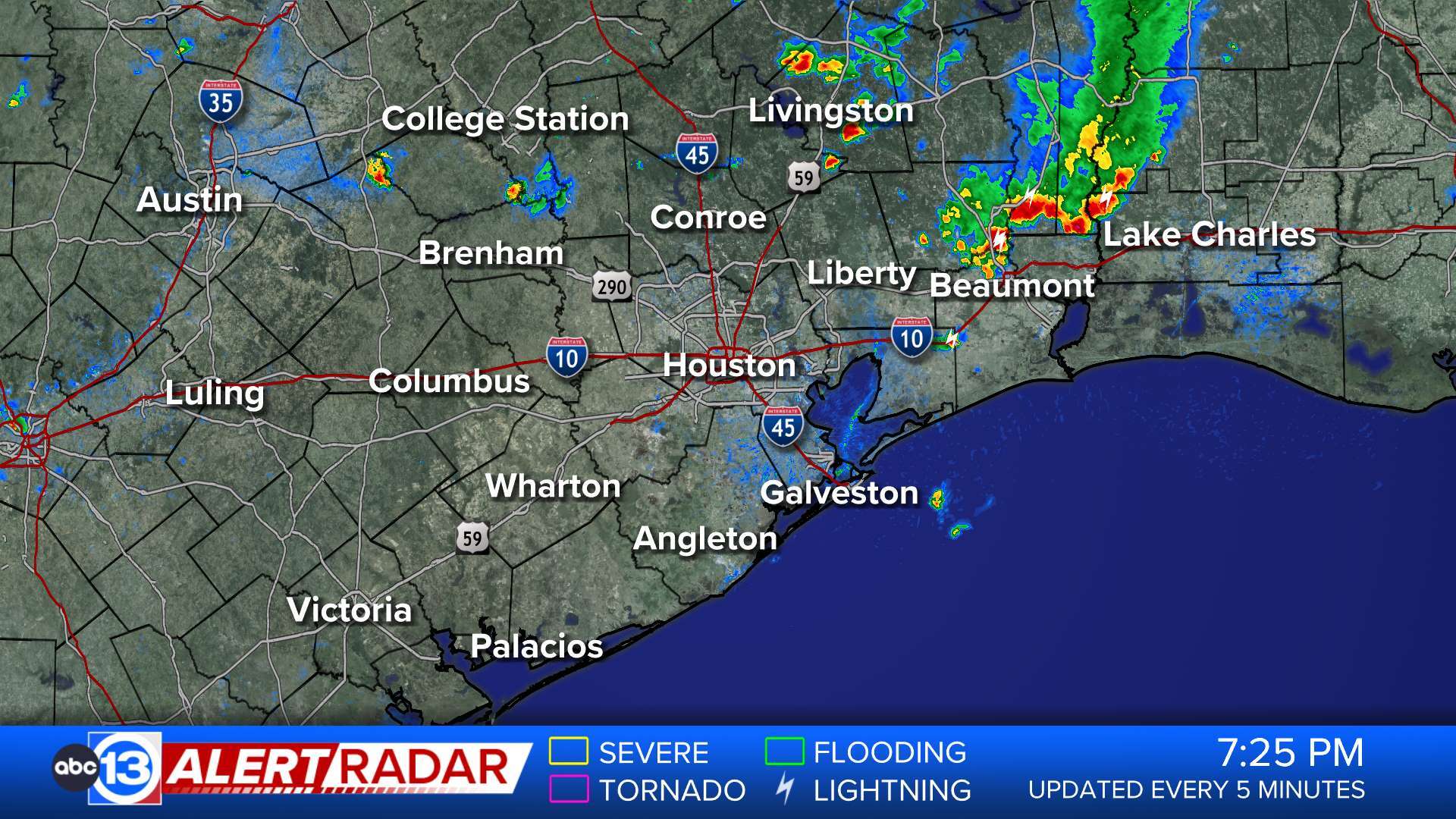 Stay weather aware when you head out with our free ABC13 Weather App. The built in weather radio will instantly alert you if a warning issued for your phone's location.