HOUSTON (KTRK) --
Strong southerly winds will help temperatures rise to near record levels on Tuesday. Chief Meteorologist Tim Heller says the current record is 82 set in 1971. But this warm up will be brief, ending when a cold front blows in Wednesday morning.
Tim says the front will have limited moisture to work with, so only a few showers are possible around daybreak Wednesday and then the sky will clear.
Cool temps behind the front will stick around for the rest of the week, dropping even lower this weekend.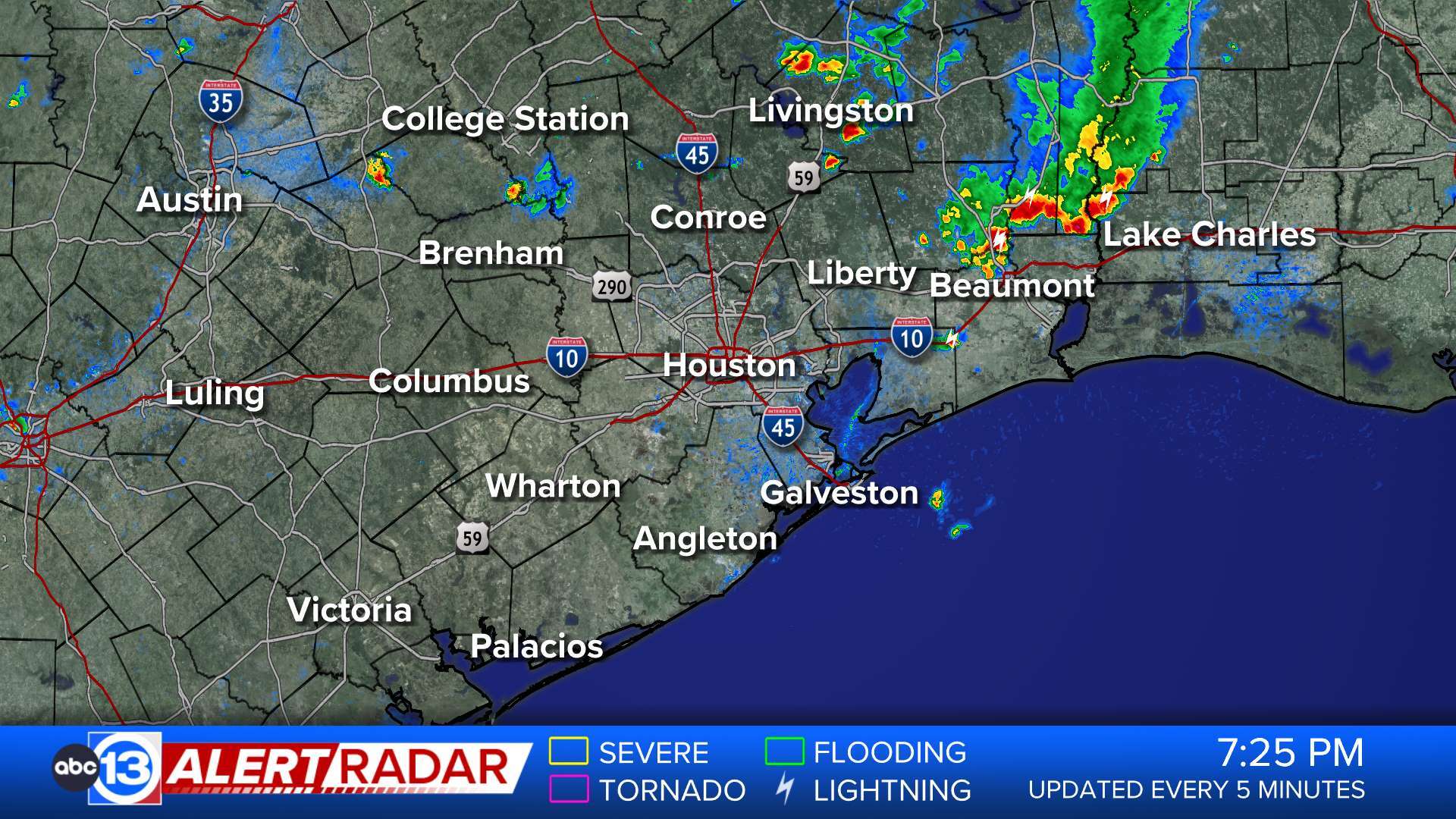 Get ABC13 Eyewitness News coverage everywhere with our free ABC13 Apps.