HOUSTON (KTRK) --
The super strong low pressure system that gave us very windy weather Sunday will continue to move away. That means winds on Monday will peak at 15-20 mph, which is much lower than Sunday. Sunny skies will allow temps to rise into the upper 60s, after morning lows in the 40s.
Sunny skies and strong southerly winds will help temps rise to the upper 70s and low 80s on Tuesday. The record is 82. After that, a cold front will move through Wednesday. Temps will end up below normal the second half of the week.
Cool weather will then stick around into the weekend.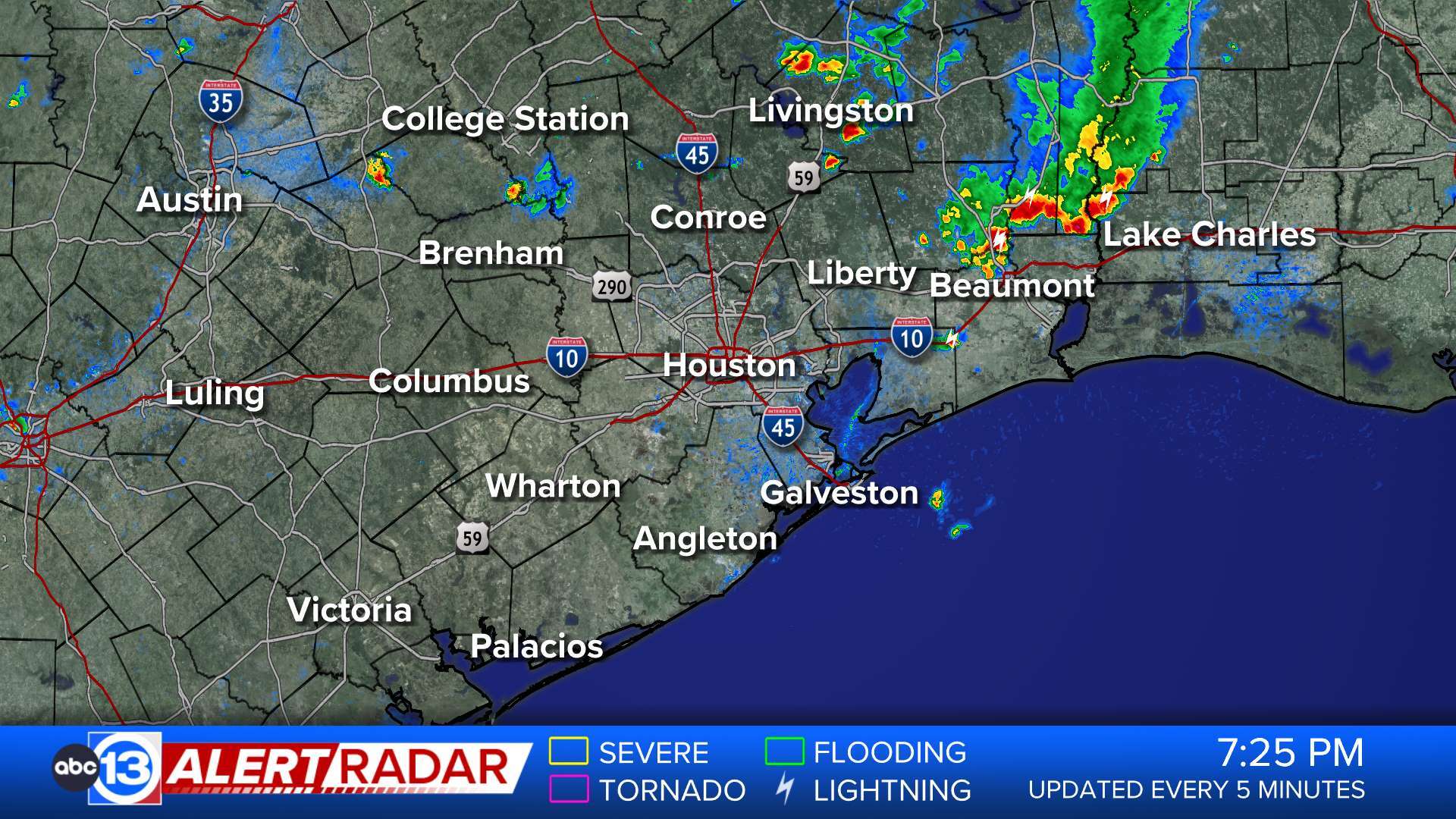 Get ABC13 Eyewitness News coverage everywhere with our free ABC13 Apps.