HOUSTON (KTRK) --
The threat of flooding may be over but the rain isn't.
The National Weather Service has cancelled the Flash Flood Watch, ending the threat of flooding throughout southeast Texas.
ABC13 meteorologist Travis Herzog says we can still expect a wet morning around here as showers make their way east.
A severe Thunderstorm Warning was issued for several counties including Harris, Fort Bend, Montgomery, Waller, Walker and Grimes.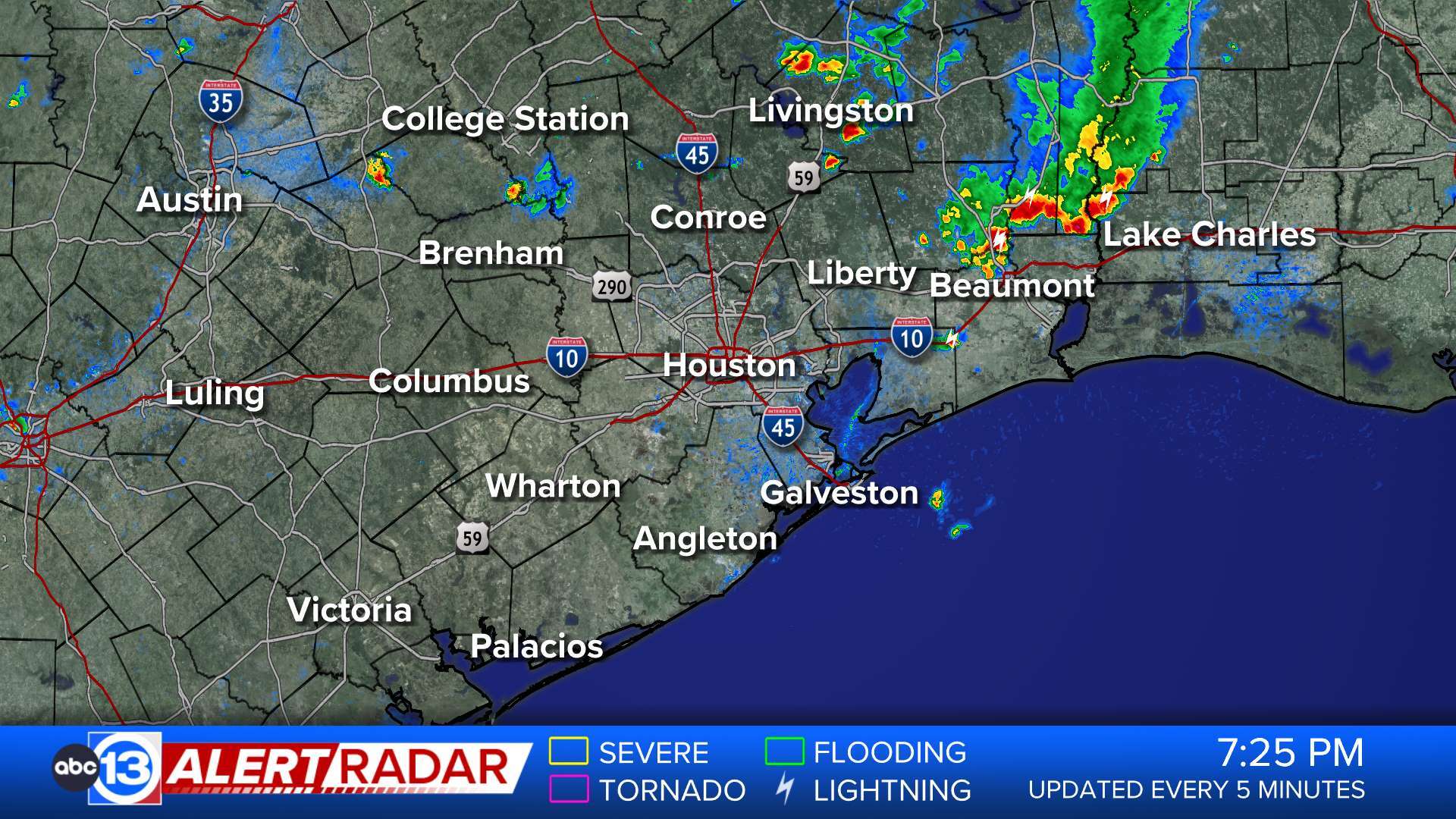 Early computer models showed the potential for 1-3 inches of rain, with a high of 6 inches possible in some spots.
But, after a first band of storms fizzled out, all eyes were on the thunderstorms pushing out from the Victoria area.
Those storms brought heavy rain to Houston's west side through areas including Colorado County, down I-10 West.
As the system moved into the Houston area, the storms weakened further, resulting in the NWS ending its Flash Flood Watch.
Stay weather aware when you head out with our free ABC13 Weather App. The built in weather radio will instantly alert you if a warning issued for your phone's location.