HOUSTON, Texas (KTRK) --
Maria and Lee are both spinning over the Atlantic, and both storms will stay offshore. Maria continues to weaken over cooler waters, and while it will bring rough surf to the East Coast, most of the rain will stay far offshore. Tropical storm warnings are in effect for portions of North Carolina.
Meanwhile, the Gulf and Western Caribbean will be quiet for the next week as a front pushes through.
There are currently no tropical threats to the western Gulf of Mexico. Our hurricane season typically ends by mid-October as the strong upper level winds that push down cold fronts also shove storms away from Texas.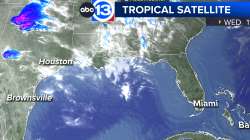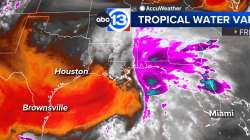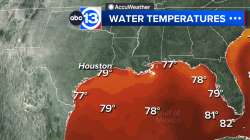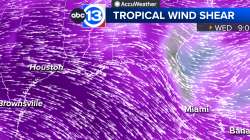 Report a typo to the ABC13 staff