HOUSTON (KTRK) --
The eastern Pacific hurricane season doesn't officially start until May 15, but a tropical storm has formed off the coast of Central America.
Tropical storm Adrian rapidly strengthened on Tuesday, becoming the earliest tropical storm on record in the eastern Pacific Ocean since the satellite era. The previous record was set by Tropical Storm Alma on May 14, 1990.
Adrian is currently in an environment favorable for strengthening: warm water (80+ degrees), moist air and relatively low wind shear.
The current forecast from the National Hurricane Center is for Adrian to be a hurricane around the end of the week.
We do not expect any impacts from Adrian here in southeast Texas.
The Atlantic hurricane season starts June 1.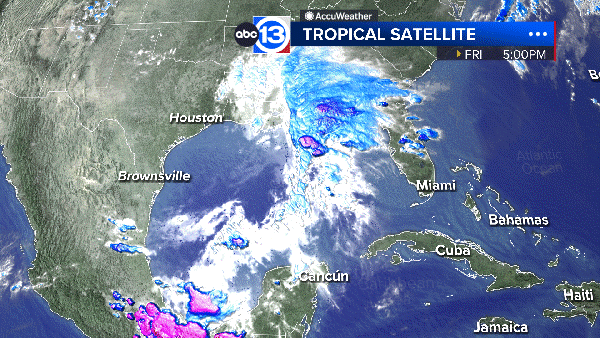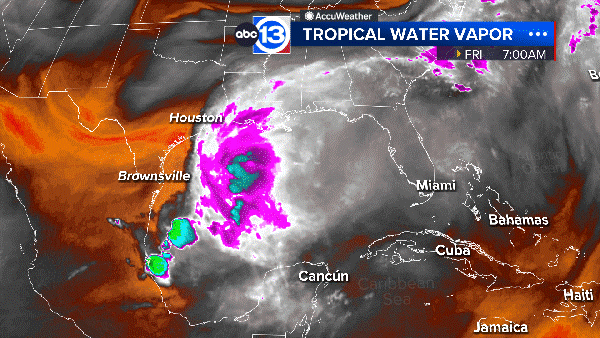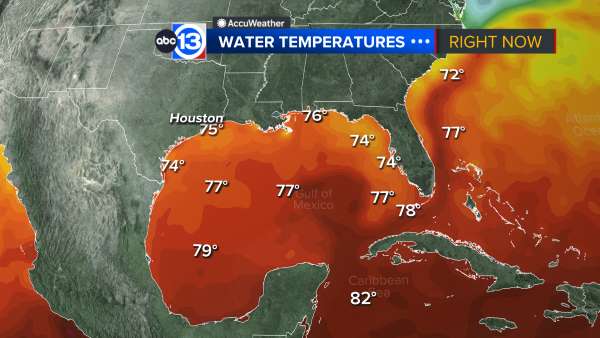 Report a typo to the ABC13 staff