HOUSTON (KTRK) --
Southeast Texas will see a spike in temperatures and humidity this weekend. Saturday will be mostly sunny with highs in the low 80s. On Sunday, look for more clouds and an increase in the humidity ahead of our next storm system.
The next big storm arrives early next week with the potential of flooding rains and soaking storms.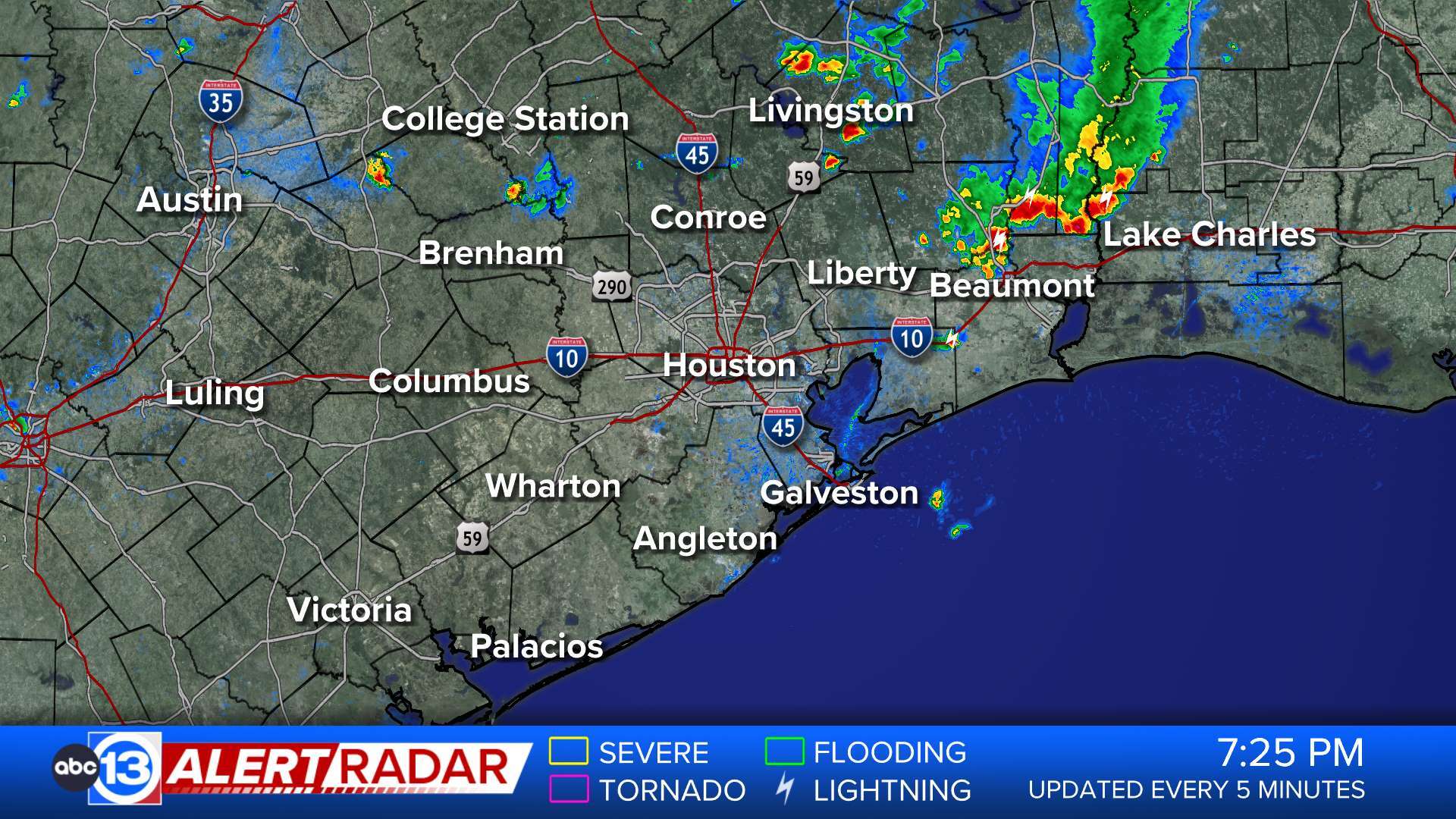 Stay weather aware when you head out with our free ABC13 Weather App. The built in weather radio will instantly alert you if a warning issued for your phone's location.