NEW YORK CITY --
Two men have died, including an Imam after a shooting near a mosque in New York City.
The shooting occurred just before 2pm at Liberty Avenue in Ozone Park near the Al-Furqan Masjid Mosque.
Both Imam Maulama Akonjee and a 64-year-old Tharam Uddin were shot in the head. Police say both victims were approached from behind when they were shot. The other victim has not yet been identified.
PHOTO: Imam Maulama Akonjee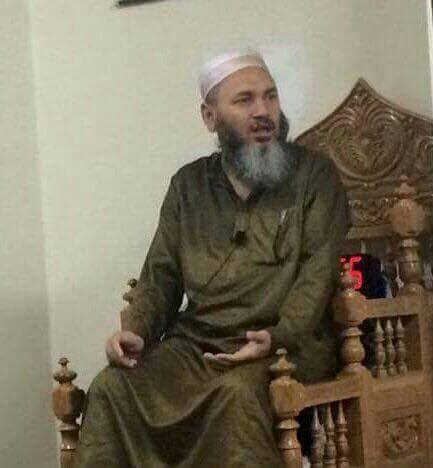 Police say there was no argument or exchange of words before the shooting - just gunfire. Witnesses say a man with a medium complexion and Polo-style shorts was seen fleeing the scene with a gun in his hand.
A motive has not yet been determined, and it is not clear whether the two men were targeted because of their faith.
Police say the investigation is ongoing.