HOUSTON (KTRK) --
A stormy morning left some roads across the Houston area under water for the morning commute.
The worst spot was along Highway 59 and 762 in Rosenberg, where cars became stuck in the high water. The roadway was shut down at one point. In Sugar Land, the Brazos River turnaround headed northbound is currently closed. Officials with TxDOT are inspecting the area after additional damage to the embankment.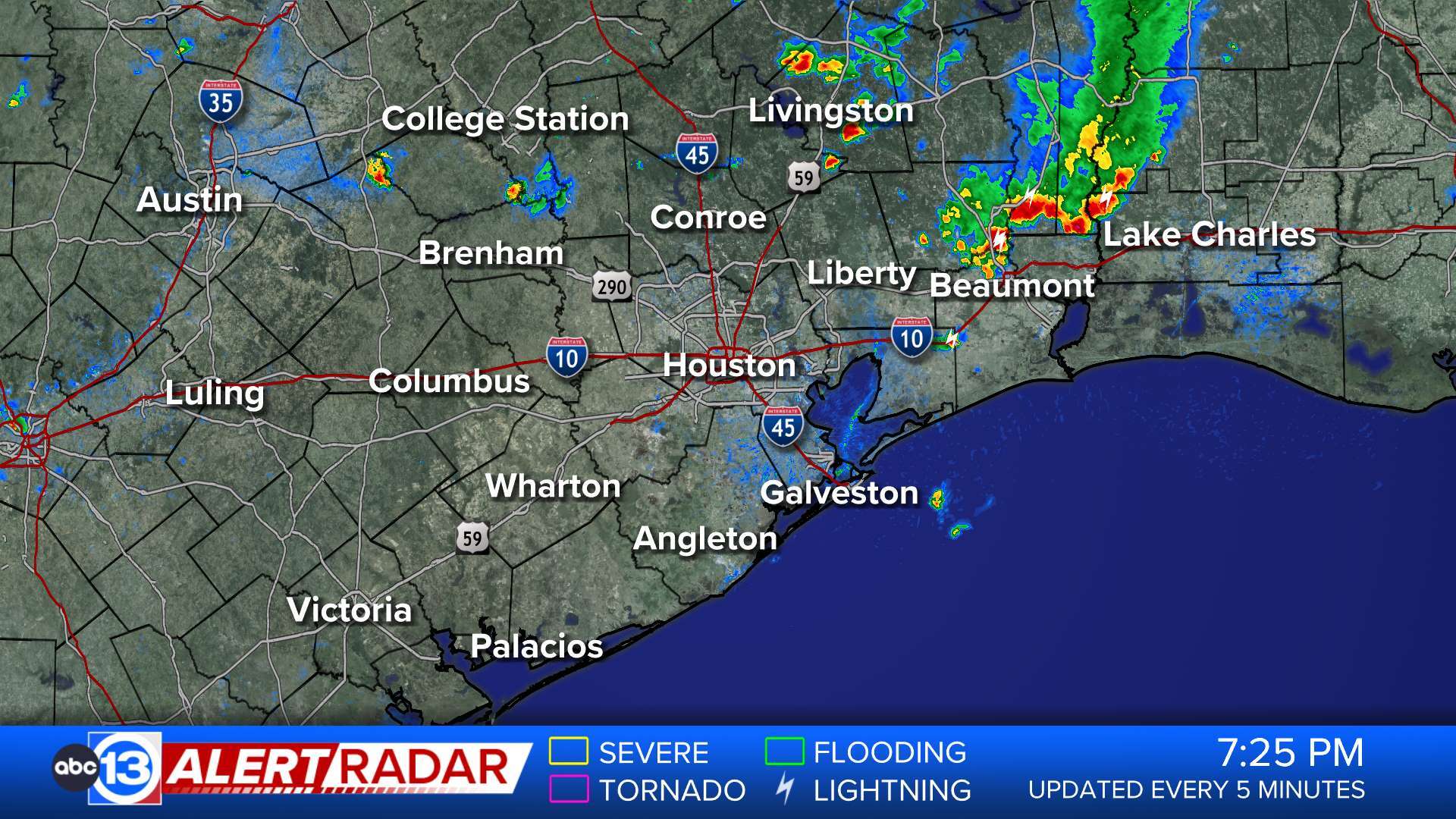 Following the morning break, more thunderstorms brought rain to already saturated areas.
We expect the rain to continue into Wednesday morning. As always, stay with Eyewitness News, abc13,com and our mobile news app for the very latest.
PHOTOS: Rainbows shine through after storms
Get severe weather alerts sent to your phone: