HOUSTON (KTRK) --
A forensic sketch artist who has spent years helping fight crime now is helping her husband fight his cancer.
Lois Gibson holds the distinction of "most successful sketch artist ever" from the Guinness Book of World Records. She helped law enforcement bring in over 1,300 suspects.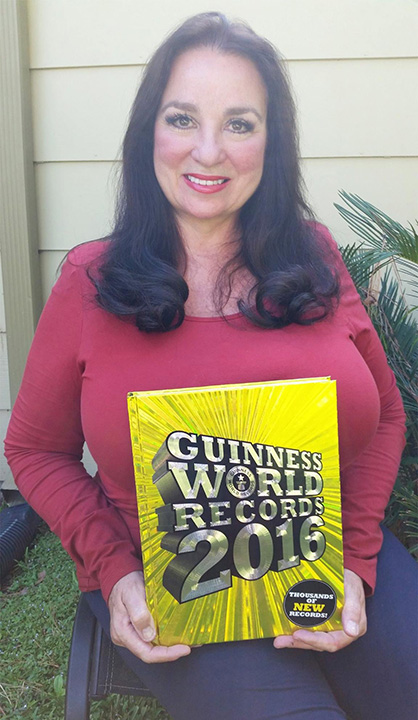 "The work is beautiful. It's inspired from God. It's my calling," Gibson says.
Sometimes that calling takes precedence even when dealing with her own private pain. Her sister recently died of cancer. Her husband of just four years was recently diagnosed with cancer, too.
"I escape from everything to do drawing," she confided.
When Pasadena police called on her last week to create
a composite of a man who allegedly tried to kidnap a little girl
, she knew time was critical despite her stresses at home.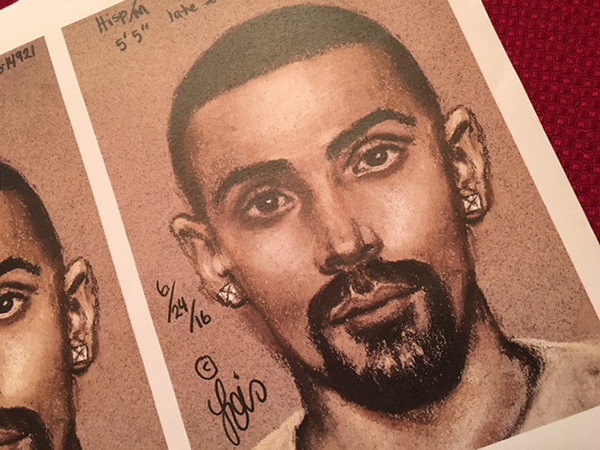 "So in the middle of this giant grief and worry, the drawing came out really good," Gibson said.
Her husband, Bill Schroeder, just had surgery. They have insurance but Gibson knows it will never cover all of their expenses from ongoing treatment.
"I'll do whatever I have to do," she said.
It's that spirit that has made her so successful. But fighting cancer instead of crime, she confides, she's felt alone -- until
she started a GoFundMe page to help offset Schroeder's medical bills
. So far friends, strangers and those whom she has helped have already donated.
"By gosh, what a boost. People care! That is wonderful," Gibson told us.