HOUSTON (KTRK) --
The good news is the water has receded in Westbury but with more rain in the forecast-residents are concerned.
On Saturday the area saw up to four and a half inches of rain.
The Harris County Flood Control District is asking residents to use caution.
It's not the only area of concern. The San Jacinto river at Kingwood Country Club is near the top of the banks. Also, Little Mound Creek at Mathis Road on the Harris-Waller County line is also at near the top of its banks.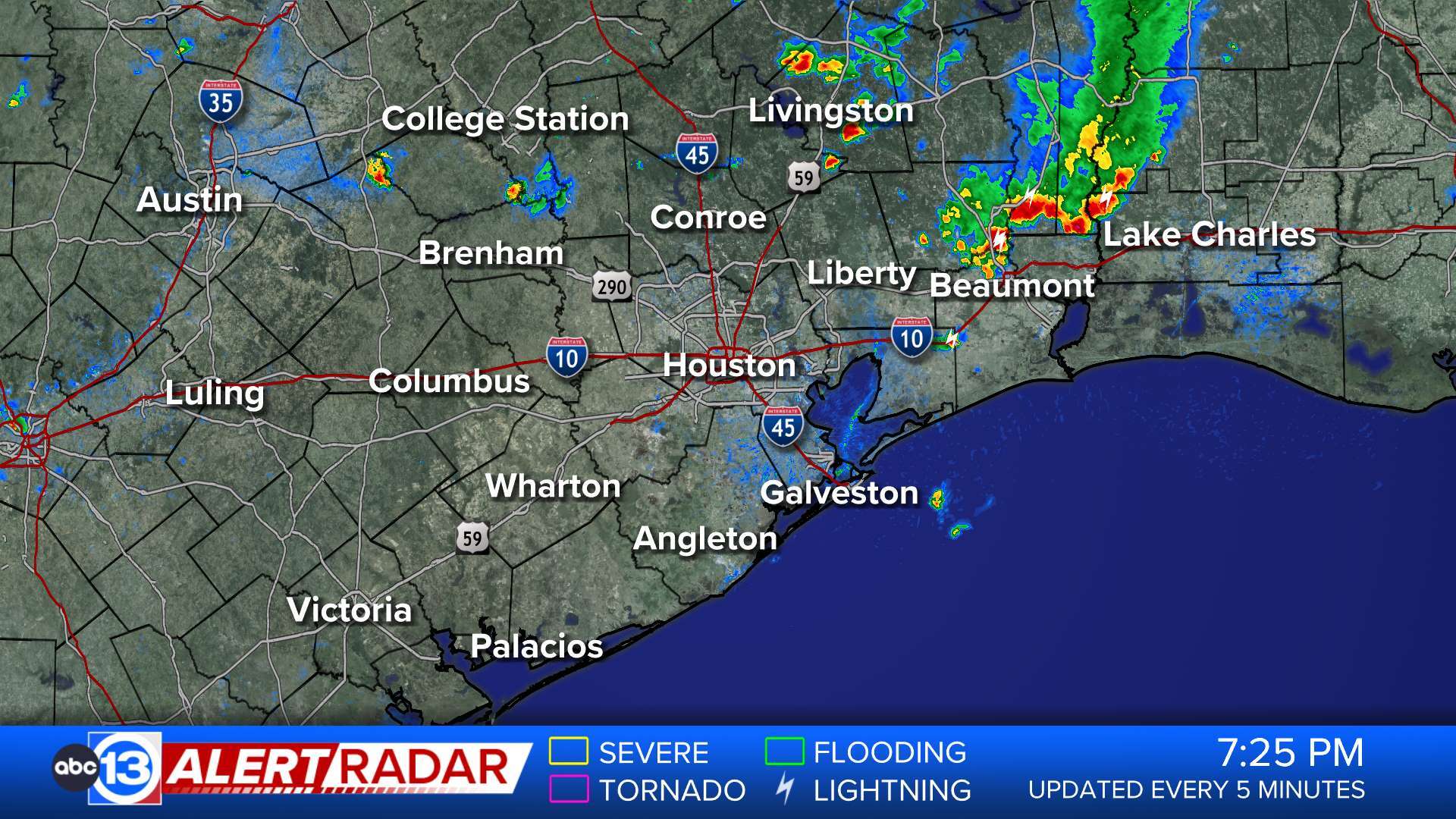 With more rain in the forecast, it could cause problems for areas that are already saturated.
Keep checking back on this page to get real-time updates as this story unfolds. To get alerts for breaking news, download the abc13 news app for iPhone or Android. You can also get breaking news alerts sent to you by email.