ROCKAWAY BEACH, Queens --
The Coast Guard was rescuing crewmembers Thursday morning from a fishing boat that ran aground off Rockaway Beach in Queens.
The fishing vessel, the 74-foot Carolina Queen, ran aground just off Rockaway Beach and Beach 59th Street.
It was not known why the ship ran aground. It was listing several yards off the shore.
Seven fishing boat crew members are accounted for and uninjured. They were plucked individually from the boat using a Coast Guard helicopter and a basket.
According to the New York City Office of Emergency Management, the New York City Police and Fire departments remain on the scene assisting the Coast Guard vessel.
A 25-foot Coast Guard vessel sent to assist the ship ended up overturning in the waters off East Rockaway Inlet.
The Coast Guard boat: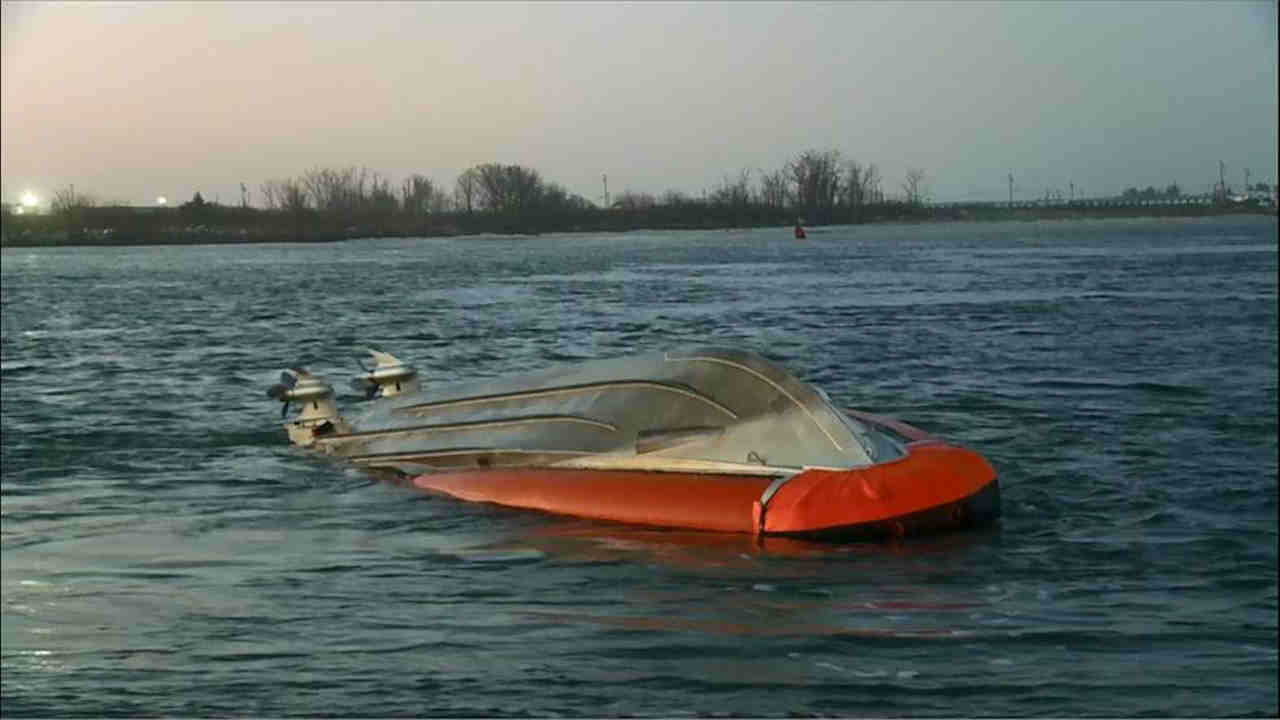 Five Coast Guard members were able to get to the beach uninjured and they are being treated. They were wearing protective gear at the time their vessel overturned.