NEW YORK --
The ex-boyfriend of "The Color Purple" actress Joaquina Kalukango was arrested near her theater Saturday after allegedly threatening her on social media.
Police say 28-year-old Christopher Horton was found with a knife outside the Broadway theater where she plays Nettie.
Court records say Horton threatened Kalukango on Facebook and in text messages that said "she'll feel it soon and you all will regret what you did," "The main event is coming just be patient," "Somebody's going to die," and "Pay for security."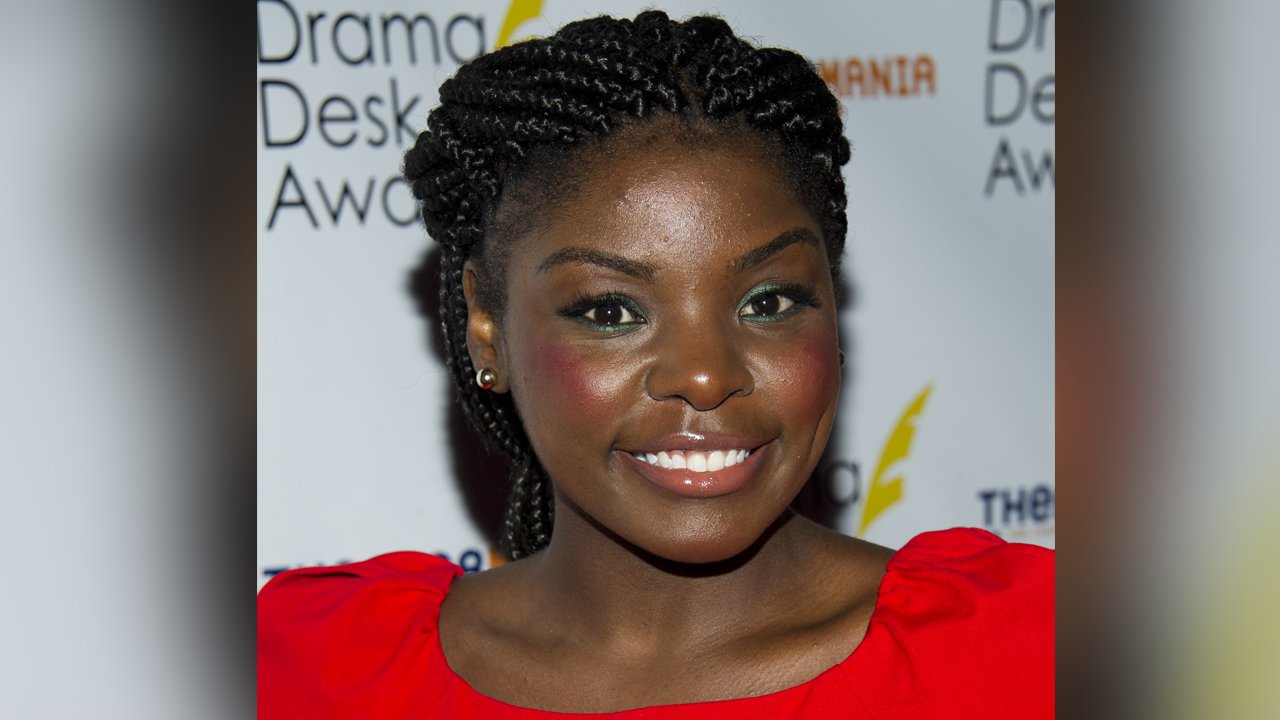 (Photo by Charles Sykes/Invision/AP)
He allegedly showed up at the Bernard Jacobs Theater on 45th Street in the afternoon, when police found an eight-inch knife in Horton's interior jacket pocket.
He is charged with aggravated harassment and criminal possession of a weapon.