MARINA DEL REY, CA (KTRK) --
A Houston teen was shot to death while visiting family in California, and now police want to find who is responsible for her murder.
The shooting happened around 8pm Wednesday at a shopping center in Marina del Rey.
When Los Angeles police arrived, they found Kristine Carman dead from a gunshot wound inside her Honda Element. They said she was gunned down while sitting in her car with friends.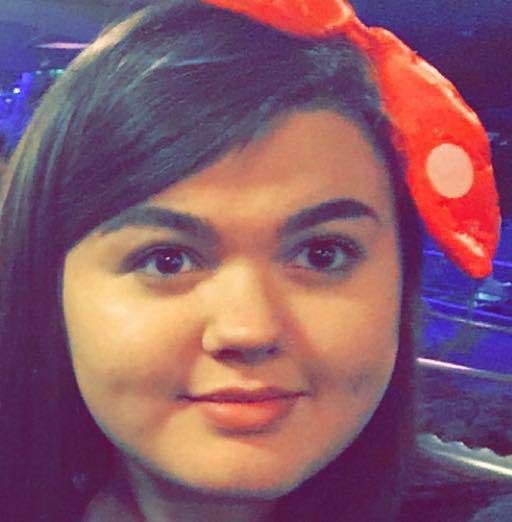 Carman recently attended Cy Creek High School and was in the Los Angeles area visiting her sister when she was shot.
Eyewitnesses at the scene told KABC shots were fired near a deli. They heard the teen scream, and then watched as she drove across the parking lot in front of a Panda Express restaurant where she died.
"All we know is this lone suspect walked up to the car, made contact with a group, with a group in the parking lot, then fired shots into the car and hit our victim who was in the back seat," an officer said.
Police describe the suspect as a black male, last seen wearing a gray hooded sweatshirt and blue beanie. He fled the location in a dark colored SUV, possibly heading towards the 90 Freeway.
The motive of this incident is unknown. The investigation is still ongoing.