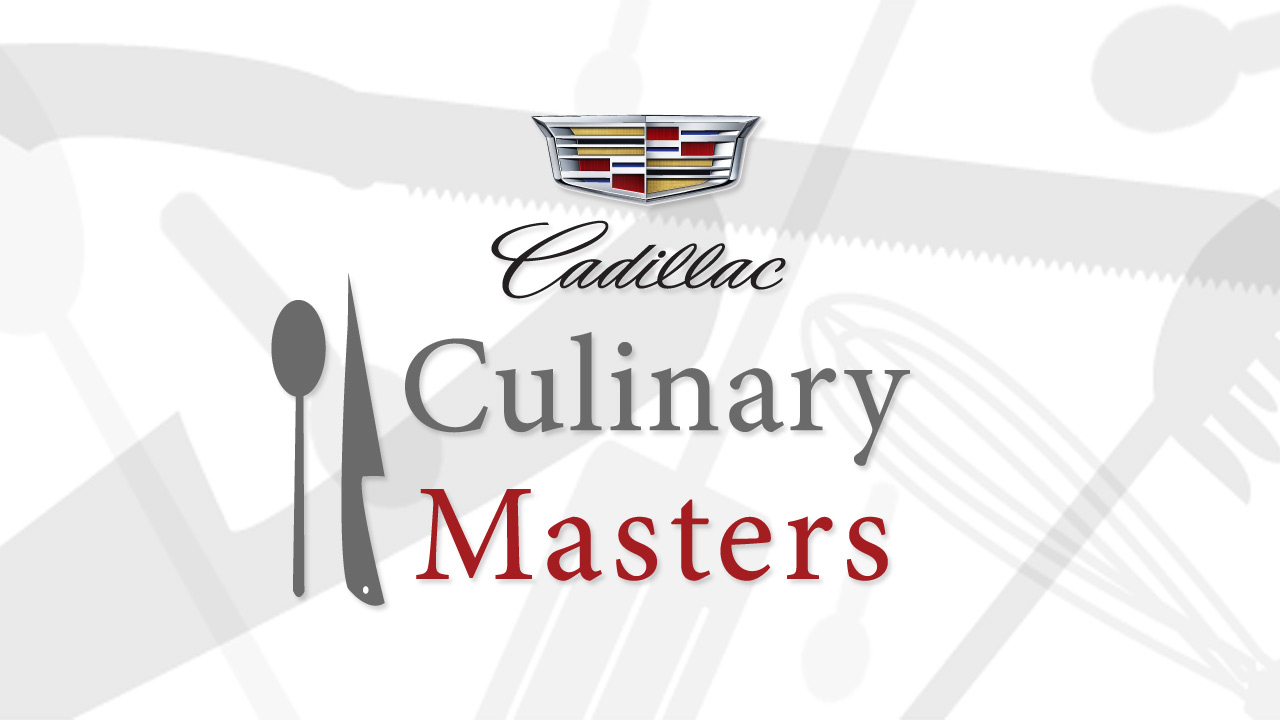 The Choice is yours
It's your turn to decide! Who would you like to see featured as the next Cadillac Culinary Master? Nominate your favorite Houston chef and you will be entered for a chance to win a complimentary dinner for Four at the featured restaurant!See complete rules for details. The viewer voted Cadillac Culinary Master will be revealed in September!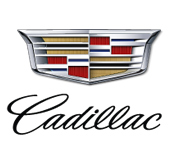 Cadillac Culinary Masters
Cadillac and ABC-13 have come together to recognize Culinary Masters in the Houston area. This partnership was created in an effort to pay tribute to Houston's finest chefs. To qualify for this prestigious honor, Chefs must meet the
criteria established
by our panel of judges. Each month, the selected chef will feature a 'Cadillac Culinary Masters'
inspired menu
with proceeds benefiting the Houston Food Bank. In 2014 The Houston Food Bank was able to feed over 20,000 Houstonians, through the contributions of the Cadillac Culinary Masters.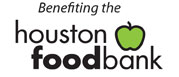 Check back to see if your favorite Houston Chef is the new Cadillac Culinary Master! The nominated chef will prepare a special menu that will go to support the Houston Food Bank.