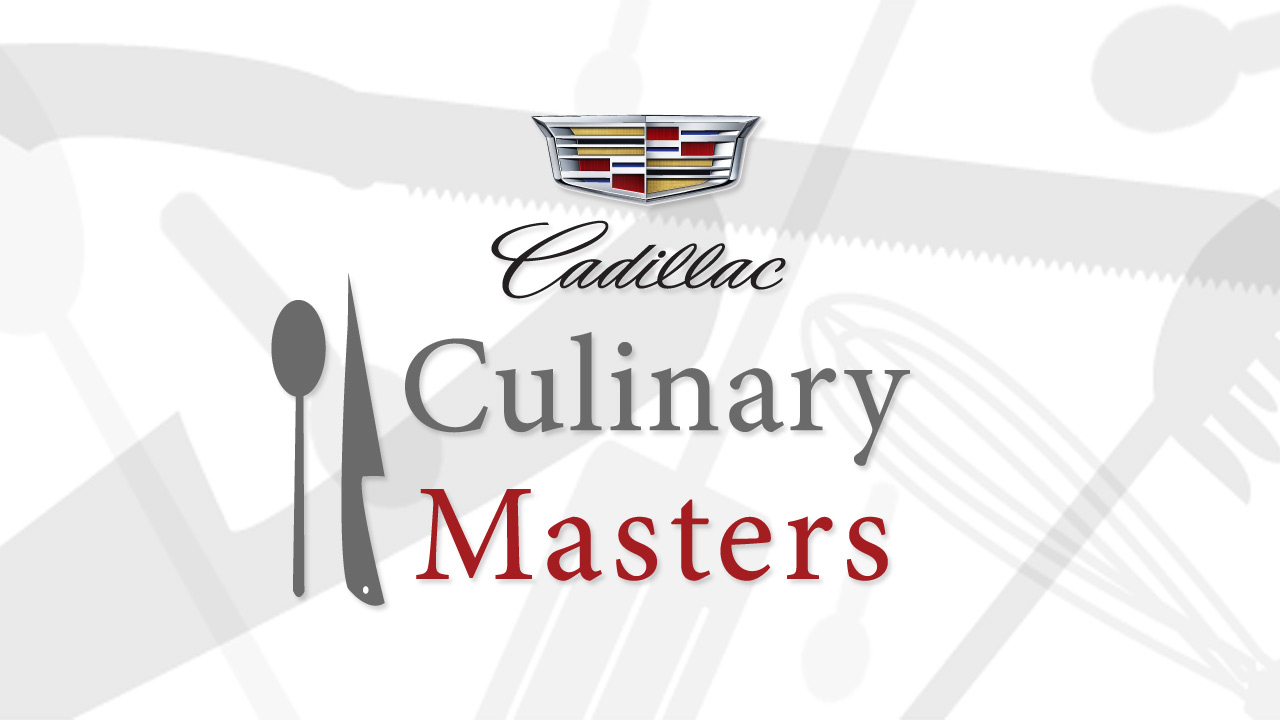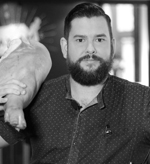 Chef Adam Dorris is the executive chef and driving force behind Pax Americana, one of Houston's best neighborhood restaurants, featuring modern American fare. Chef Adam seeks out the best local meat, fish and produce, in an effort to provide the freshest dishes to his guests and to aid local farmers and businesses, because his philosophy is rooted in true hospitality and the desire to better the lives of fellow human beings. This practice makes for a very fun and unique kitchen, where anything can happen. The ever-changing menu brings thrill and excitement for the Chef, whom readily accepts the daily challenges.
Learn More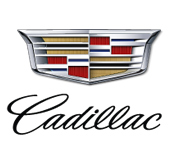 Cadillac Culinary Masters
Cadillac and ABC-13 have come together to recognize Culinary Masters in the Houston area. This partnership was created in an effort to pay tribute to Houston's finest chefs. To qualify for this prestigious honor, Chefs must meet the
criteria established
by our panel of judges. Each month, the selected chef will feature a 'Cadillac Culinary Masters'
inspired menu
with proceeds benefiting the Houston Food Bank. In 2014 The Houston Food Bank was able to feed over 20,000 Houstonians, through the contributions of the Cadillac Culinary Masters.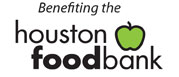 Chef Olivier has prepared a special menu. All this month a portion of the proceeds from this menu will go to support the Houston Food Bank.
CLICK OR TAP HERE FOR SEPTEMBER MENU