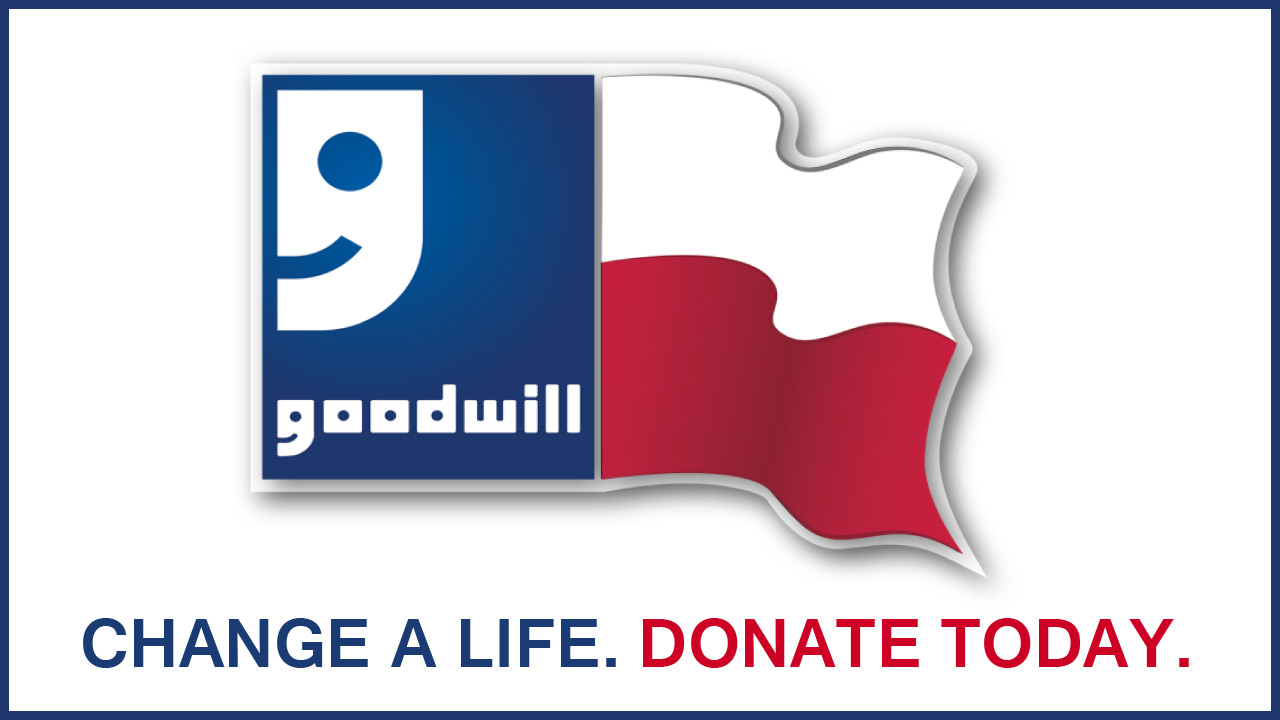 Goodwill works to enhance the dignity and quality of life of individuals and families by strengthening communities, eliminating barriers to opportunity, and helping people in need, through learning and the power of work. Every person has the opportunity to achieve his/her fullest potential and participate in and contribute to all aspects of life.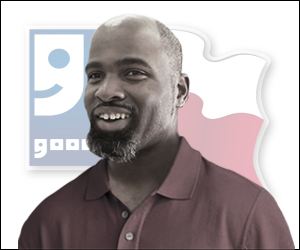 Sean's disability once prevented him from doing simple things on his own, much less finding work. That changed when Sean entered Goodwill's Job Training and Placement Program. Today, armed with a new sense of confidence, he as able to function independently. He performs many tasks on his own, lives on his own and you will never find him slacking at his job at Goodwill Houston. Sean's life was changed by the power of work and Goodwill's mission.
GOODWILL Vignettes
GOODWILL CHECK THIS OUT HOUSTON SEGMENTS
MORE

IMPROVING YOUR LIFE THROUGH GOODWILL

Thought you could only find clothes at Goodwill? Not anymore!

Be on top of all the trends with the help of your local goodwill store

Fantastic finds

What's on clearance?