HOUSTON (KTRK) --
You don't need a special day to knock back a margarita. Here's a list of some of the best margaritas in town.
The Original Ninfa's on Navigation
The Original Ninfa's on Navigation is where it all started and this is still the first place many Houstonians think of when they want a good solid drink and great fajitas.
El Big Bad
Katherine Whaley says El Big Bad has infused tequilas. The restaurant offers more than three dozen types of infused tequilas and the bartenders will custom make a drink for you.
Escalante's
If you want something on the lighter side, viewers say Escalante's has some of the best skinny margaritas in town. They also use fresh fruit for their flavored margaritas.
El Tiempo Cantina
Owned by the Laurenzo family, the restaurants have a great margarita selection and, according to Miya Shay, they always offer a "skinny margarita" so you can drink while watching your waistline. Just a heads up, the margaritas here are a little more expensive than some other locations, but they are strong and you will need to pace yourself.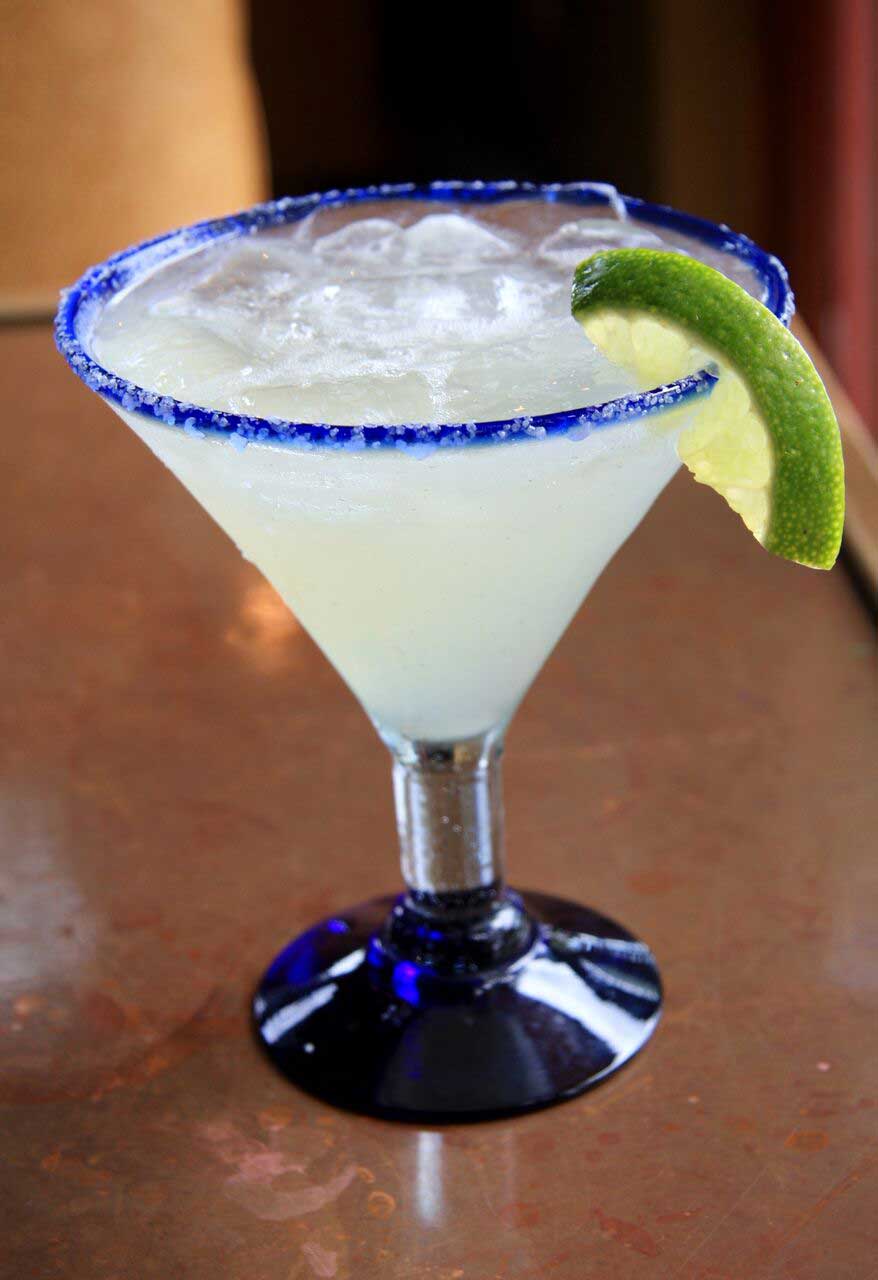 Hugo's
Well known around the country for their authentic interior Mexican cuisine, Hugo's margaritas are spot on and nail the drink's signature sweet/tart balance.
Mambo's Seafood
Mambo's has several locations around town and their margaritas are less than $5, which pairs perfectly with their famous seafood platters.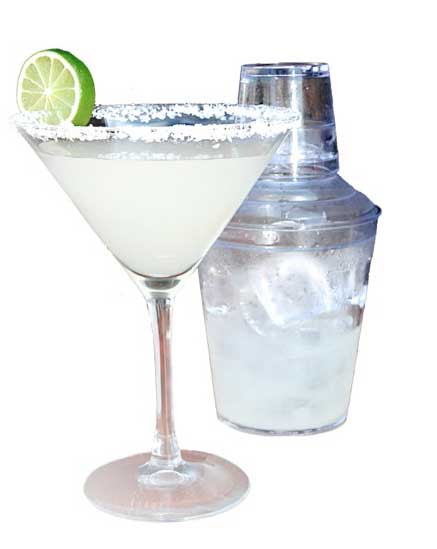 Pico's
In addition to great authentic Mexican food and amazing tamales, Pico's likes to say they didn't invent the margarita, but they perfected it.
Cuchara
Cuchara's has more than 15 different variations of margaritas.
El Real Tex-Mex
We love a good margarita on the rocks, but El Real has great frozen margaritas, too.
Chachos
If you're craving a margarita late at night, Chacho's is open 24 hours. On top of the popular margaritas, they also have a huge salsa bar with at least 10 types of fresh, homemade salsas.
Here's a list of our viewers picks for top ten Margaritas